GameSir VX AimSwitch
GameSir VX AimSwitch, one combo for all consoles!
Since the birth of PlayerUnknown's Battlegrounds (PUBG) in 2017 end, FPS battle royale games have again become an overwhelming gaming tendency.
But the hot FPS games - represented by Fortnite and PUBG and more - are mostly born on PC, which means console gamers, who count 1/4 of world's whole gamers population in 2018, are partly neglected. Due to this huge demand, we have GameSir VX AimSwitch in mind - we intend to make FPS games also available for console gamers.
In this month (September 2018), GameSir VX AimSwitch will see you on Kickstarter. Players will enjoy the combo in up to 45% off of retail price! To get updates about GameSir VX AimSwitch and Kickstarter project, stay tuned on us!
Fire FPS games on consoles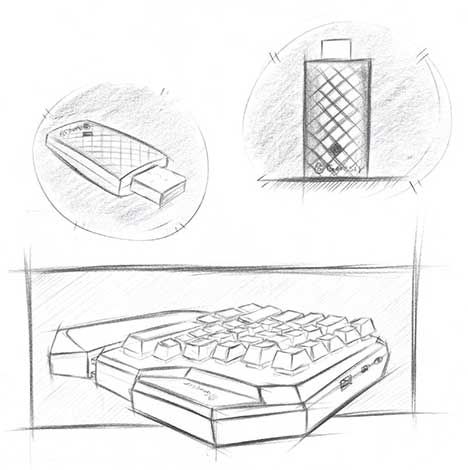 Support All Mainstream Consoles
GameSir VX is perfectly compatible with mainstream consoles: PS4, PS3, Xbox One, Switch and PC. No matter which camp you stand for, GameSir VX always has your back. Enjoying FPS games on cross-platform consoles will be ever facile!
Connection with Console Platforms
Connect with PS4:
Connect with PS3:
Connect with Xbox One:
Connect with
 Switch

:
Wireless Connection
GameSir Agility X™ technology enables stable and instant wireless keypad connection with maximum 32.8 ft. control range.
Preset Keyboard & Mouse Combo
Poor compatibility and high power consumption are often seen on external keyboard and mouse. GameSir VX presets keyboard, mouse and 2.4GHz receiver. The combo offers steady and instant control.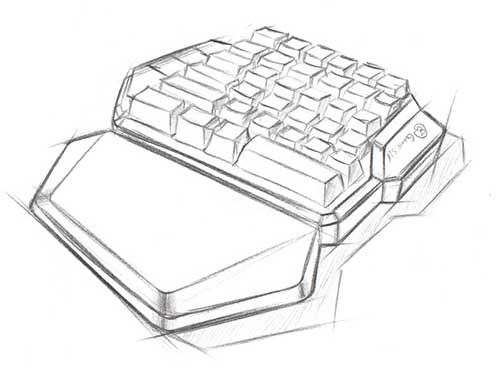 TTC Red Key Switches Keypad
The mechanical keyboard with 38 TTC red key switches delivers low resistance and fast response rates. The slidable and detachable palmrest perfectly suits different gestures.
Configurable Keys Layout
The independent mobile app enables every key of the keyboard configurable when connecting the mobile phone via Bluetooth. Configure the layout to enjoy limited fun!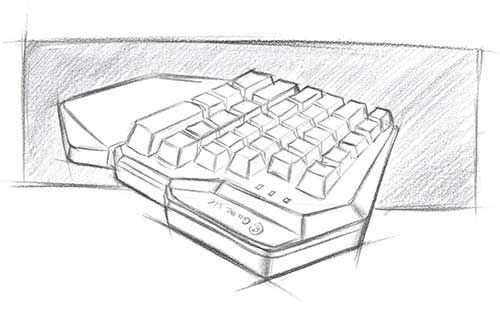 Product Specs:
Model name: GameSir VX
Package content: 2.4GHz keypad+wired mouse+2.4GHz receiver
Supported platforms: Xbox One/PlayStation 4/PlayStation 3/Switch/PC
Connection: 2.4GHz/Bluetooth
Connector: Micro-USB
Keys: 34 mechanical keys+4 Silicone keys
Product size: 9.65*7.17*1.57 in.
Gross weight: 0.76 lb.